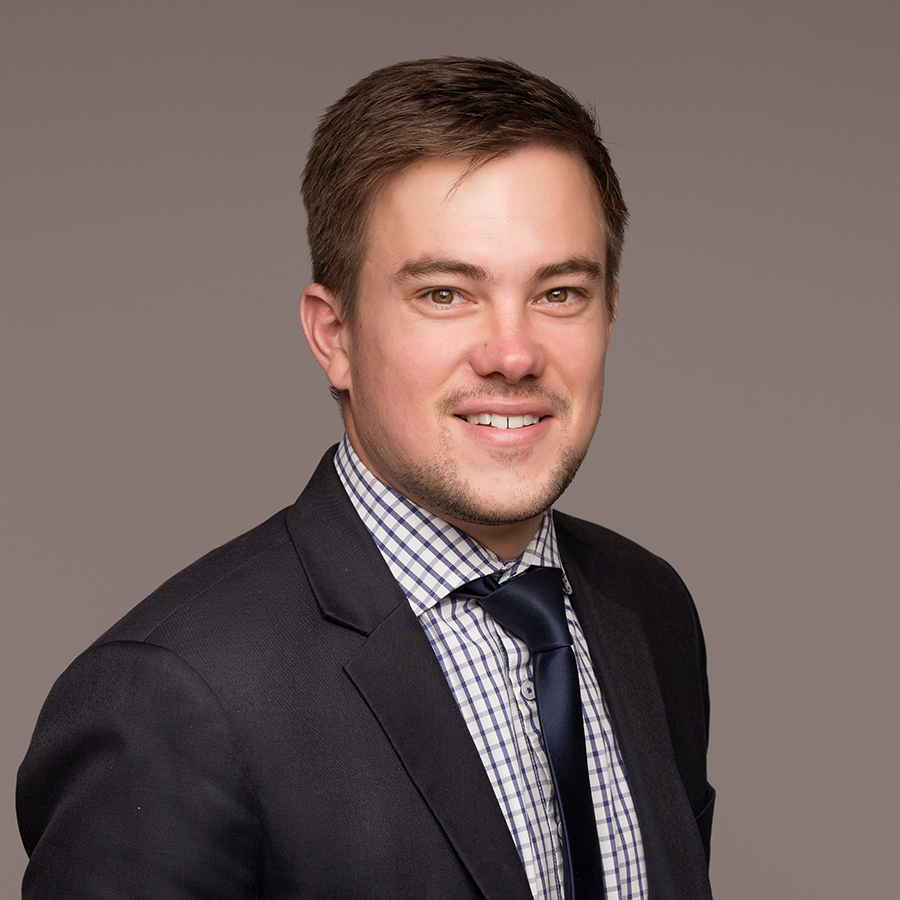 It is with great pleasure that the Partners announce Bradley Walsh as the 36th Partner of Butler McIntyre & Butler.
Bradley commenced his legal career as a graduate lawyer with Butler McIntyre & Butler in 2014 and in that time has developed a strong commercial practice with a reputation as a courteous and competent lawyer with his clients, colleagues and peers alike. He is well-respected within the Firm, particularly for his good humour and approachability, and has been a mentor for many of the Firm's junior lawyers as they have developed their own practices.
Bradley is proud to join the Partnership as recognition for his work ethic, aptitude and commitment to ensuring that Butler McIntyre & Butler provides a high level of service to the Tasmanian community. He is looking forward to bringing his own business acumen and ideas to the Partnership and is committed to providing leadership and promoting a healthy working environment within the Firm.
Bradley is grateful to the Partners for the opportunities that he has been provided with at Butler McIntyre & Butler and for their ongoing support together with that of his family and friends, particularly his wife.