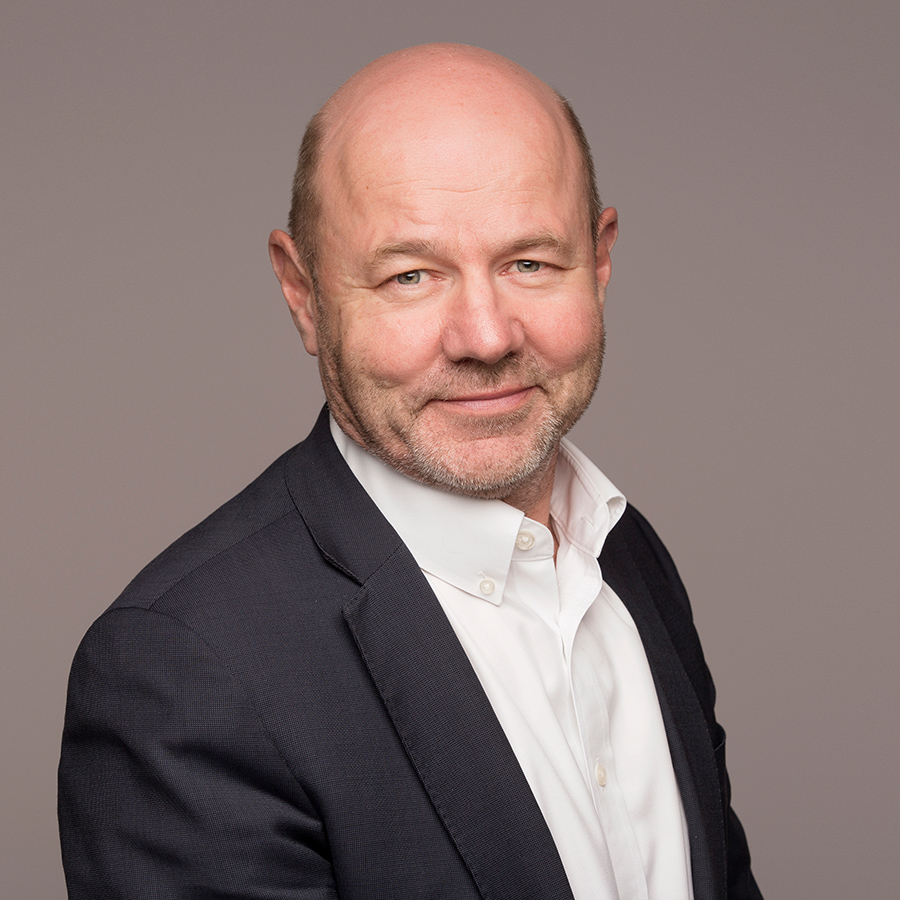 Consultant
Qualifications:
Bachelor of Laws (Hons) (1981) – University of Tasmania
Areas Of Practice:
Robert commenced practice with Butler McIntyre & Butler in 1982 after growing up in Smithton in Tasmania's North West. He became a Partner in 1987.
Robert practises extensively in commercial, civil and property litigation, and he enjoys working on complex cases. His skill, experience, expertise and judgment enables him to effectively identify the issues and to advocate on behalf of both his individual and corporate clients.
Robert's clients include national financial institutions and insurers, and a number of major Tasmanian businesses. Robert also takes referral work from mainland law firms, which are generally commercial or civil disputes.
Robert serves on two committees within the Law Society of Tasmania: the Litigation Committee and the CPD Committee. He also contributes his time to Calvary Community Council.
Robert spends time over his weekends cycling and kayaking, as well as pursuing various other outdoor activities. He enjoys spending time with his wife and with his children as they move through completing their education and into the working world.
Rob retired from the Partnership on 30th June 2022, but remains as a valued consultant.