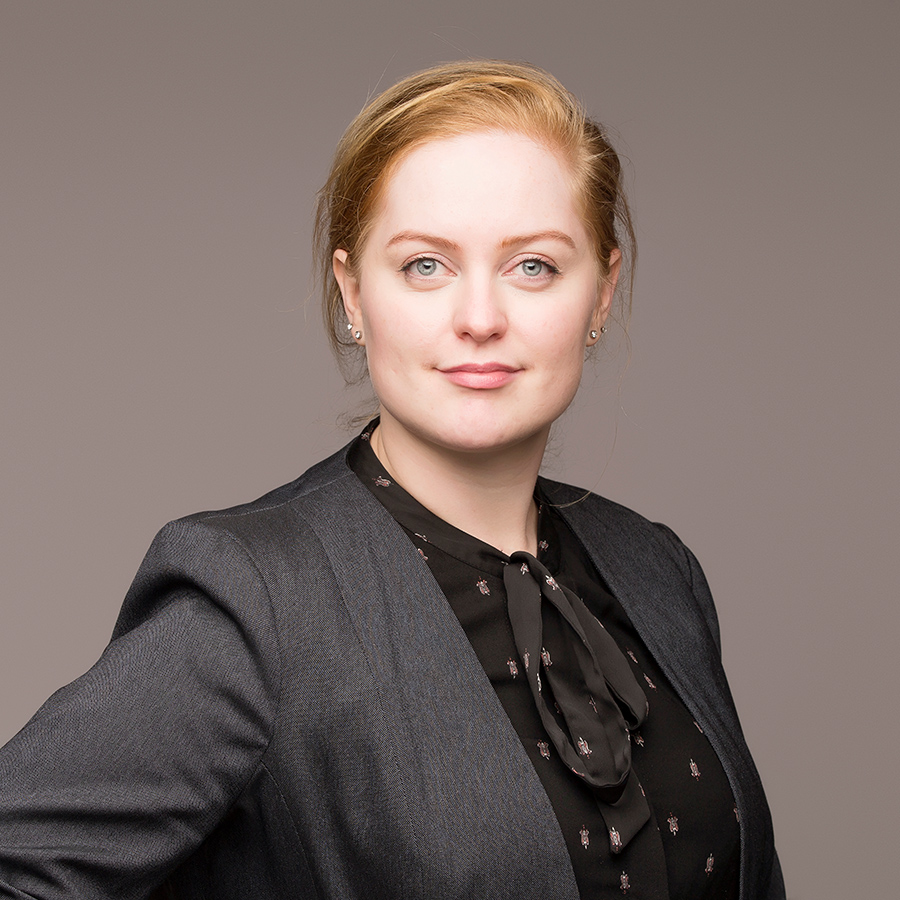 Senior Associate
Qualifications:
Bachelor of Laws (Hons) (2016) – University of Tasmania
Bachelor of Arts (2016) – University of Tasmania
Areas Of Practice:
Emily commenced legal practice at Butler McIntyre & Butler in 2017 very soon after graduating from the University of Tasmania.
Emily is a member of the Litigation & Dispute Resolution team and assists clients with disputes across a broad range of areas.
Emily is committed to giving her clients the best possible assistance towards a satisfactory outcome.
Emily enjoys reading, drawing, watching cricket, and telling particularly lame jokes (or so she is told). Most of all she enjoys spending time with her friends and family. This is never dull, given she has seven siblings and a multitude of nieces and nephews.