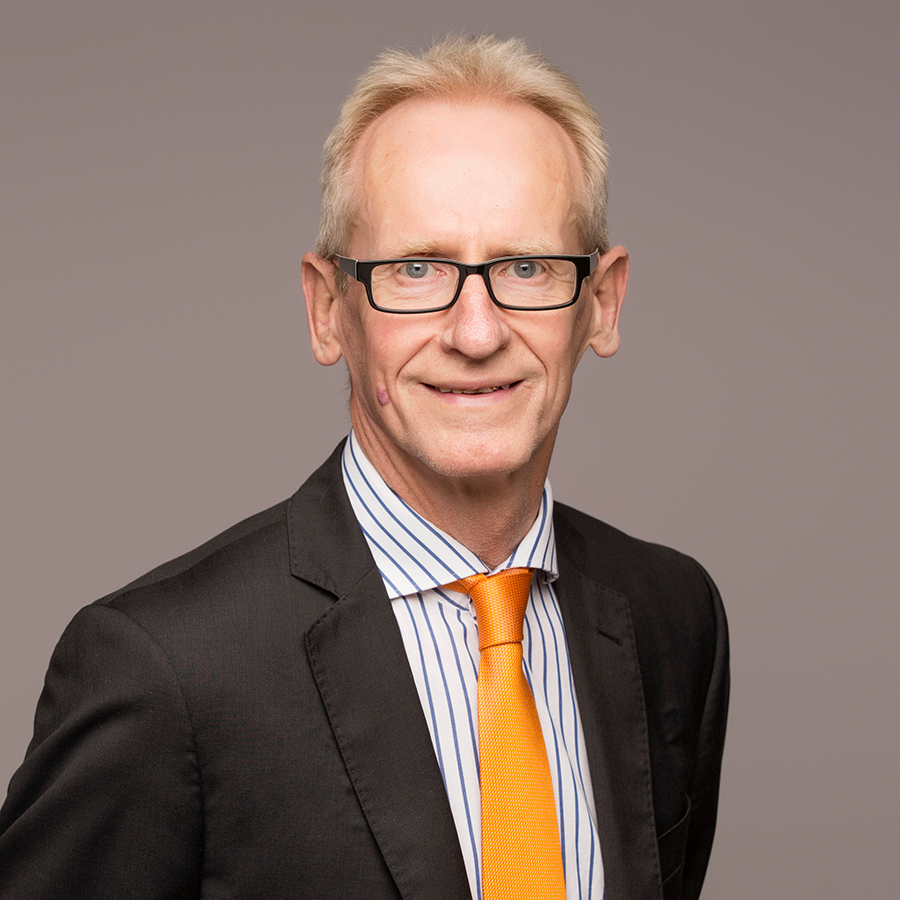 Partner
Qualifications:
Bachelor of Laws (1990) – University of Tasmania
Bachelor of Arts (1992) – University of Tasmania
Areas Of Practice:
Daniel commenced practice with Butler McIntyre & Butler in 1996, having previously practised on the North West Coast of Tasmania. Daniel became a Partner at Butler McIntyre & Butler in 1999.
Daniel has an established practice in litigation and dispute resolution, specialising in defamation, personal injury, workers' compensation and estate litigation. Daniel is a specialist in defamation law, and has a solid knowledge of the Defamation Act 2005. He has extensive experience in providing advice to significant media companies such as the publishers of The Mercury.
Daniel's knowledge and determination provides his clients with the best legal outcome, as well as his understanding during a stressful time.
Daniel is past Deputy Chairman of the Parole Board of Tasmania, past president of the Law Society of Tasmania. He is also a former member of the Attorney-General's Civil Disbursement Fund, the Council of the Law Society of Tasmania, the Law Society Continuing Professional Development Committee and a former Legal Aid Commissioner.
Daniel is a current member of the Andrew Inglis Clark Law Library Management Committee.
In his spare time, Daniel enjoys spending time with his family. He is an avid bike rider and enjoys the challenge of taking extended rides around Hobart.