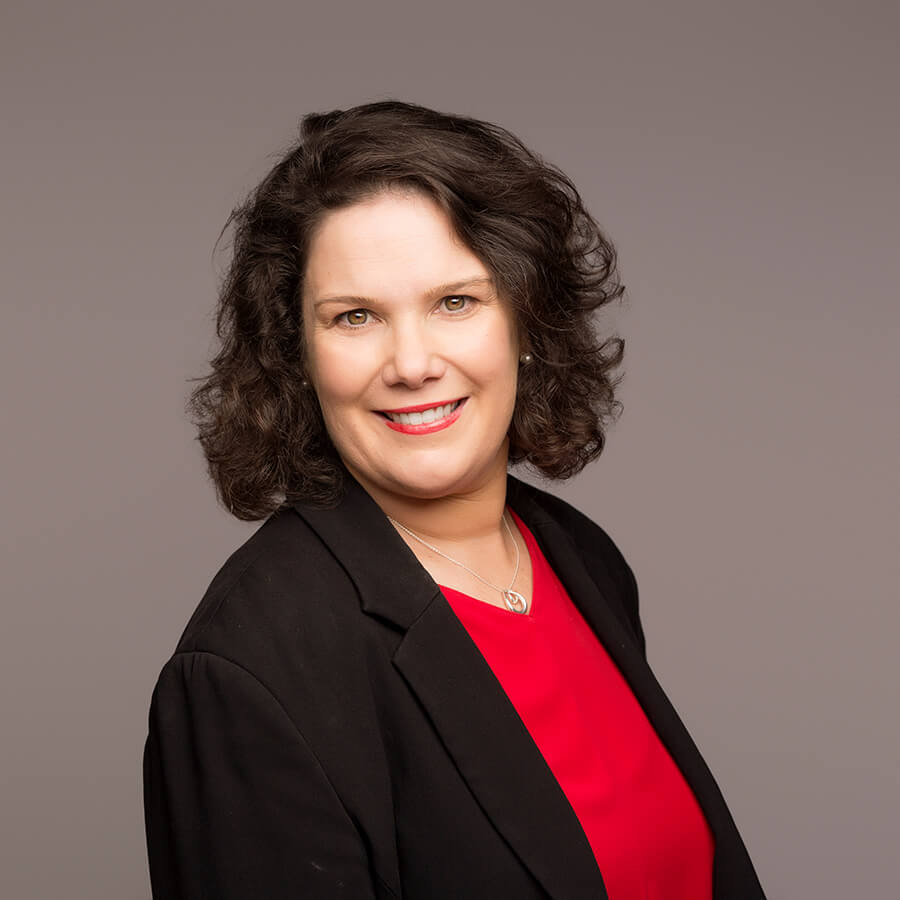 Partner
Qualifications:
Bachelor of Arts / Laws Combined (1996) – University of Tasmania
Areas of Practice:
Anna returned to Hobart in 2000 after specialising for three years in telecommunications leasing with legal firms in Melbourne and United Kingdom. She then established a practice in family and relationship law at Butler McIntyre & Butler.
Anna became a Partner at Butler McIntyre & Butler in 2004.
Anna has extensive experience in all legal issues relevant to the breakdown of a relationship, whether it be a marriage or de facto relationship.
Anna's aim is to assist clients in finding a solution to the myriad of issues they face upon the breakdown of a relationship. She carefully balances those issues with the best legal outcome and all necessary practical considerations for her client and their family.
Anna is on the Independent Children's Lawyer Panel for the Family Court of Australia, the Federal Circuit Court of Australia and the Magistrates Court (child welfare jurisdiction). Anna co-ordinates and lectures the Family Law Unit for the post graduate Legal Practice Course conducted by the University of Tasmania centre for legal studies.
Anna is a member of the Australian Institute of Company Directors and is currently serving as a Board member of the Royal Hobart Hospital Research Foundation.
Anna loves to explore new places and cultures. She also enjoys indulging in food and wine, whether that involves cooking at home or enjoying the culinary expertise of others.