Our Cyber Security Policy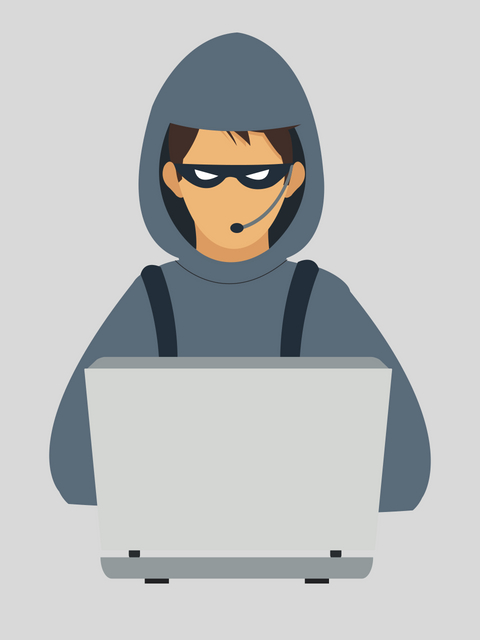 Payments to and from conveyancing & legal firms are being targeted by cyber-criminals. If you intend to remit monies by Electronic Funds Transfer or otherwise deposit money to our Trust account, we invite you to call our office on 03 6222 9444 to confirm bank details verbally prior to remitting any funds.
The bank account details we provide to you will not change.
We will never send an email, SMS or telephone you to advise you of a change of bank account.
We will never ask you to call an alternative telephone number, other than our main office number to verify bank account details.
Should you receive any email, SMS, telephone call or other communication requesting a change of bank account for EFT remittance, please disregard it and contact us immediately on 03 6222 9444.