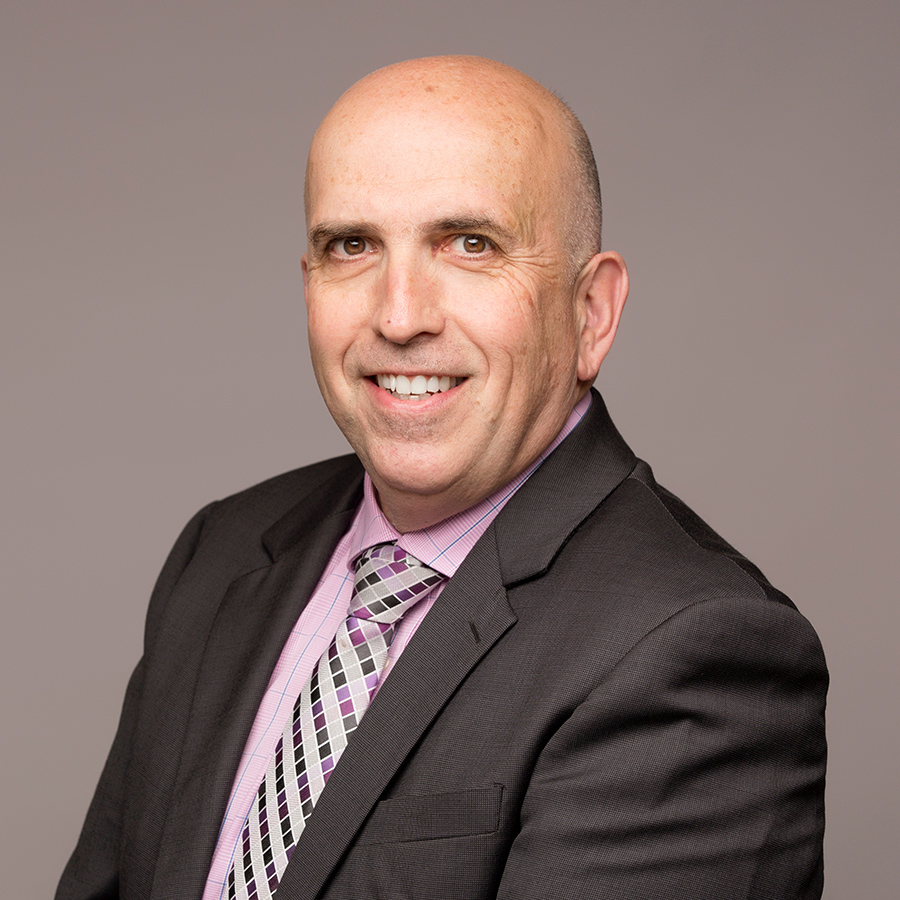 Partner
Qualifications:
Bachelor of Laws (1985) – University of Tasmania
Bachelor of Commerce (1985) – University of Tasmania
Areas Of Practice:
Con commenced practice with Butler McIntyre & Butler in 1988 after spending time employed as a Judge's Associate. He became a Partner in 1994.
He currently practises in the areas of Property & Commercial Transactions and Estate Planning. Con specialises in providing clients with advice in respect of corporate restructures, trusts and leases.
Con enjoys interacting with clients across these fields of law as he assists them to achieve their financial and life goals and in making provision for their families in the future.
His clients include shopping centre proprietors, property developers, both private and institutions, and small business operators.
Con was the founding Chairman of the Estia Greek Festival in Hobart. He held the position of Chairman for five years, and has been involved ever since. He is also the Chair of the Hellenic Cultural Studies Centre and the Secretary of the Executive Committee serving the Board of the Greek Community of Hobart.
Con doesn't have much spare time, but he loves spending time with his kids and getting his hands dirty in the garden.