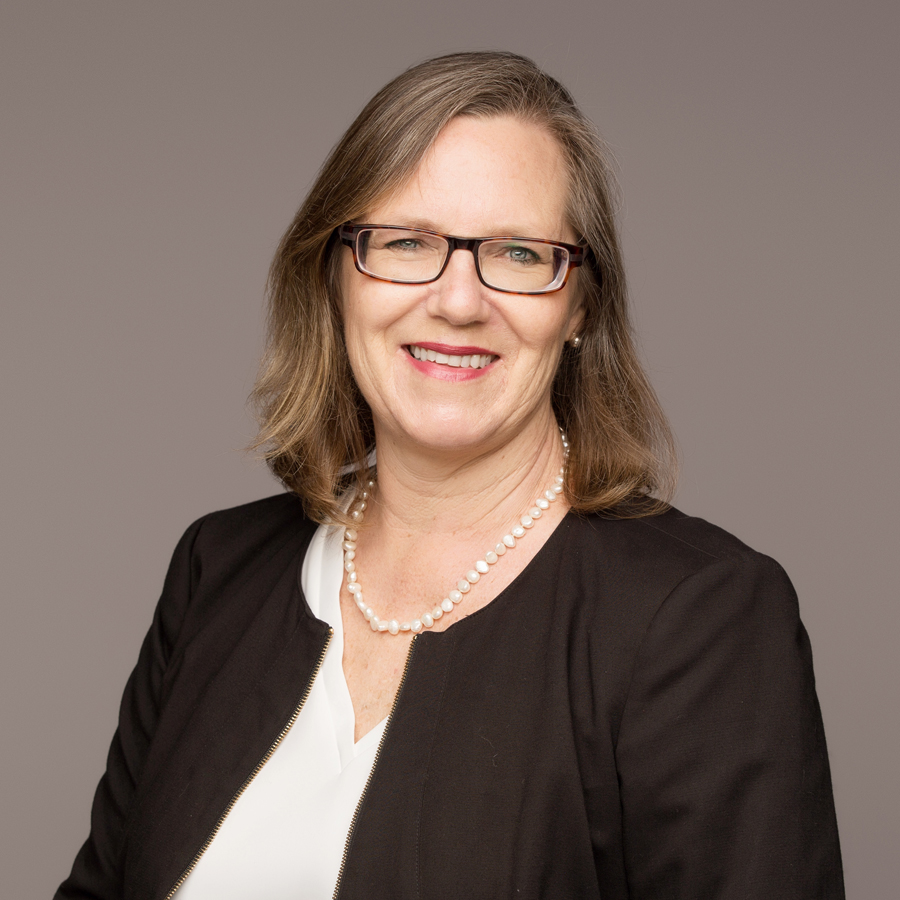 Estate & Probate Clerk
Areas Of Practice:
Amanda joined Butler McIntyre & Butler in 1986 and was the indispensable personal assistant to Property and Commercial and Estate and Probate Partner, Gary Grant (now retired) for 31 years.
Amanda is an integral part of the Wills & Probate team at Butler McIntyre & Butler. Since 2017, Amanda has been applying her valuable knowledge and experience as the estates and probate clerk.
Amanda is committed to giving her clients all the assistance and advice they need to progress through a sometimes difficult time.
Having grown up on a Tasmanian farm, Amanda is a country girl at heart. She was educated in Hobart, and now lives here with her husband and two children. Amanda is interested in gardening, cooking, travelling and sewing.