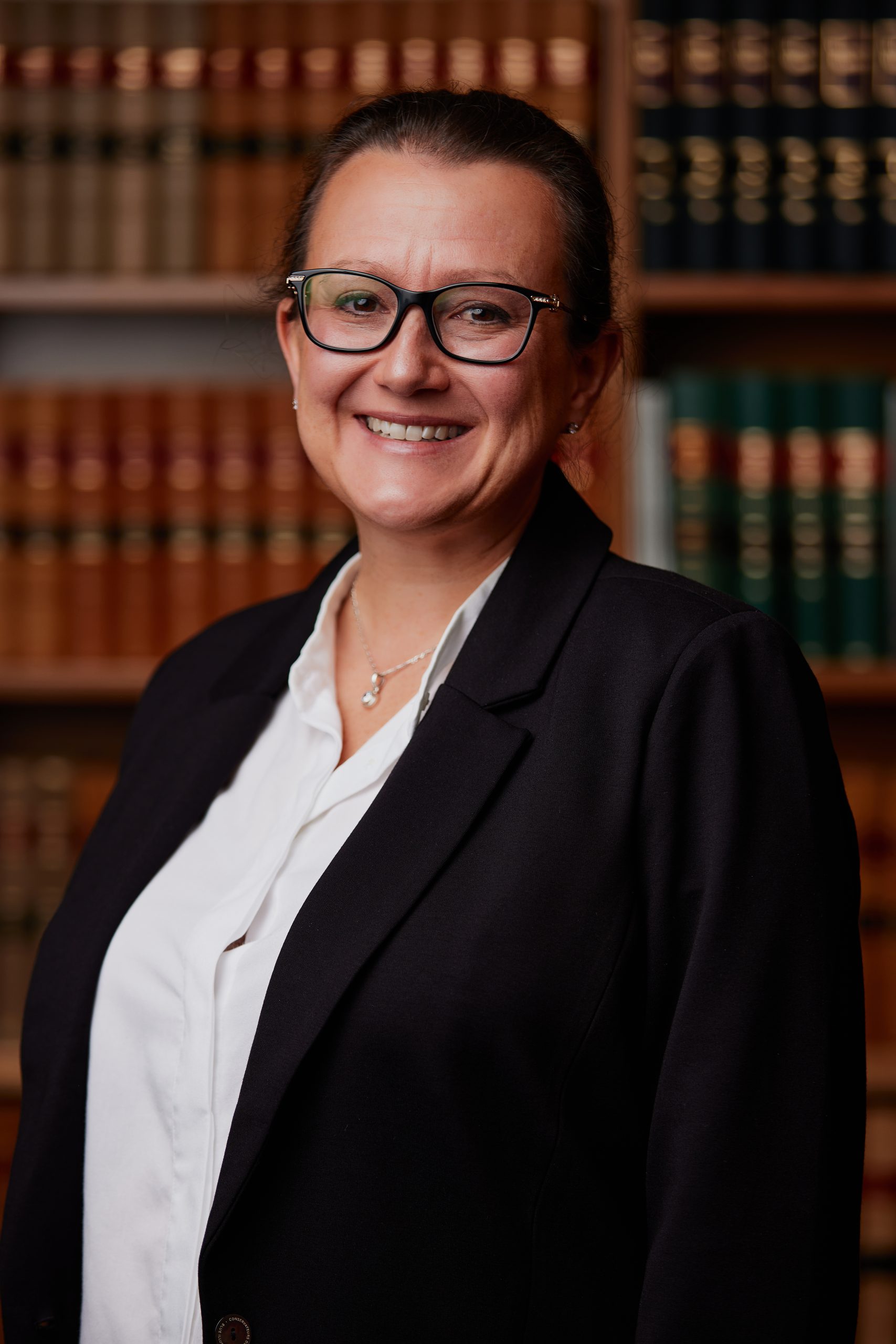 Partner
Qualifications:
Bachelor of Arts (Performance) (1999) – University of Western Sydney
Bachelor of Laws (Hons)(2005) – University of Sydney
Areas Of Practice:
Alison joined Butler McIntyre & Butler in 2007 after commencing her legal career in the litigation division of a large commercial law firm in Sydney. Alison became a Partner at Butler McIntyre & Butler in 2016.
Alison has established a strong practice in employment & industrial relations law and litigation & dispute resolution. Alison has represented clients in various courts and tribunals including the Federal Court, the Federal Circuit Court (formerly the Federal Magistrates Court), the Tasmanian Supreme and Magistrates Courts, the Fair Work Commission, the Tasmanian Industrial Commission, Anti-Discrimination Tribunal and the Guardianship and Administration Board.
The workforce can make or break a business and a workplace can make or break a person. Alison is passionate about helping people make their businesses work better and helping people work better in business.
Alison is a member of the Law Council of the Law Society of Tasmania and the Law Society's Employment, Diversity and Inclusion Committee.
Alison originally trained as a theatre actor and as such she has a long-held interest in the Arts and in particular, the theatre.