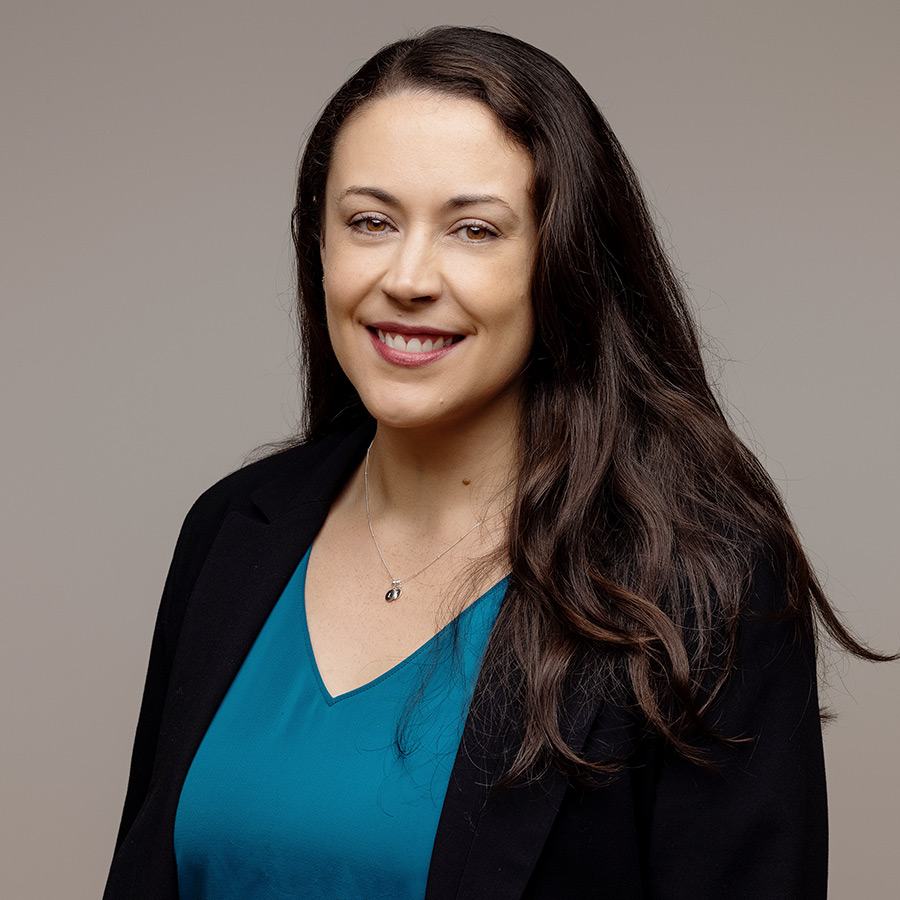 Conveyancing Clerk
Areas Of Practice:
After graduating from the University of Tasmania with a combined Bachelor of Law/Bachelor of Arts, Laura worked as a Conveyancing Clerk at another Hobart law firm for almost 7 years before joining Butler McIntyre & Butler in 2021.
Laura has extensive experience in managing all types of conveyancing transactions. She guides her clients through the conveyancing process with helpful advice to ensure that their purchase or sale proceeds as smoothly as possible.
In her spare time, Laura enjoys spending time with her husband and two young children along with reading and cooking.