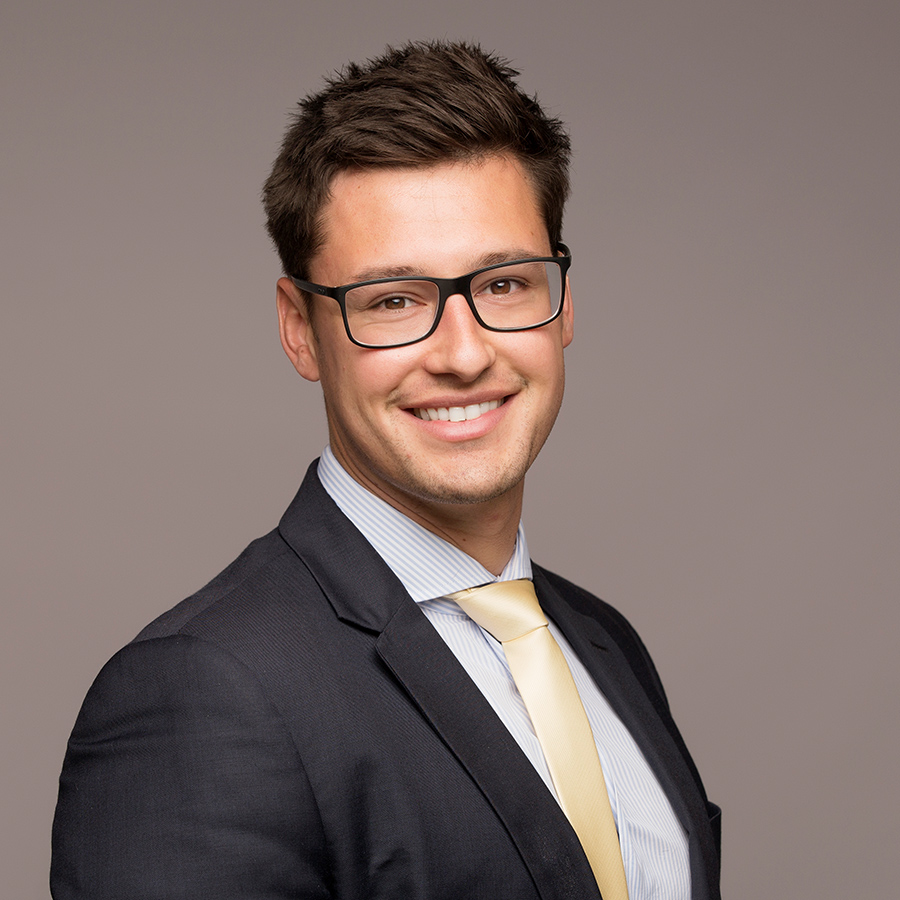 Partner
Qualifications:
Bachelor of Laws (2016) – University of Tasmania
Areas Of Practice:
Alex commenced at Butler McIntyre & Butler in 2018 after previously practising at another Hobart law firm. Alex became a partner in 2023.
Alex is a member of the Litigation & Dispute Resolution team and works with clients to ensure that they obtain accurate and timely advice. He prides himself on being able to provide an unbiased view of the merits of a case and guide clients through the complexities of the legal system. Alex is known by his clients for his ability to try to achieve good results without having to commence or litigate matters in Court by way of negotiation. However, Alex appears at the Magistrate Court and Supreme Court of Tasmania on occasion to advocate on his client's matters if required.
Alex has an interest in and can provide advice in matters such as:
Will Disputes – Alex has acted for Executors and Plaintiffs on actions challenging the validity of Wills in relation to the deceased's capacity to make a Will, and other capacity issues;
Testator's Family Maintenance Act claims (Family Provision/ TFM Claims) – Alex has acted for executors, spouses and children in applications under the Testators Family Maintenance Act.
Executor's disputes;
Any other estate related disputes;
General Civil Disputes; and
Commercial and Contractual Disputes.
Alex is a member of the Law Society of Tasmania's Litigation Committee.
Outside work, Alex enjoys spending time with his family, and loves sport. Alex is a keen soccer and tennis player.