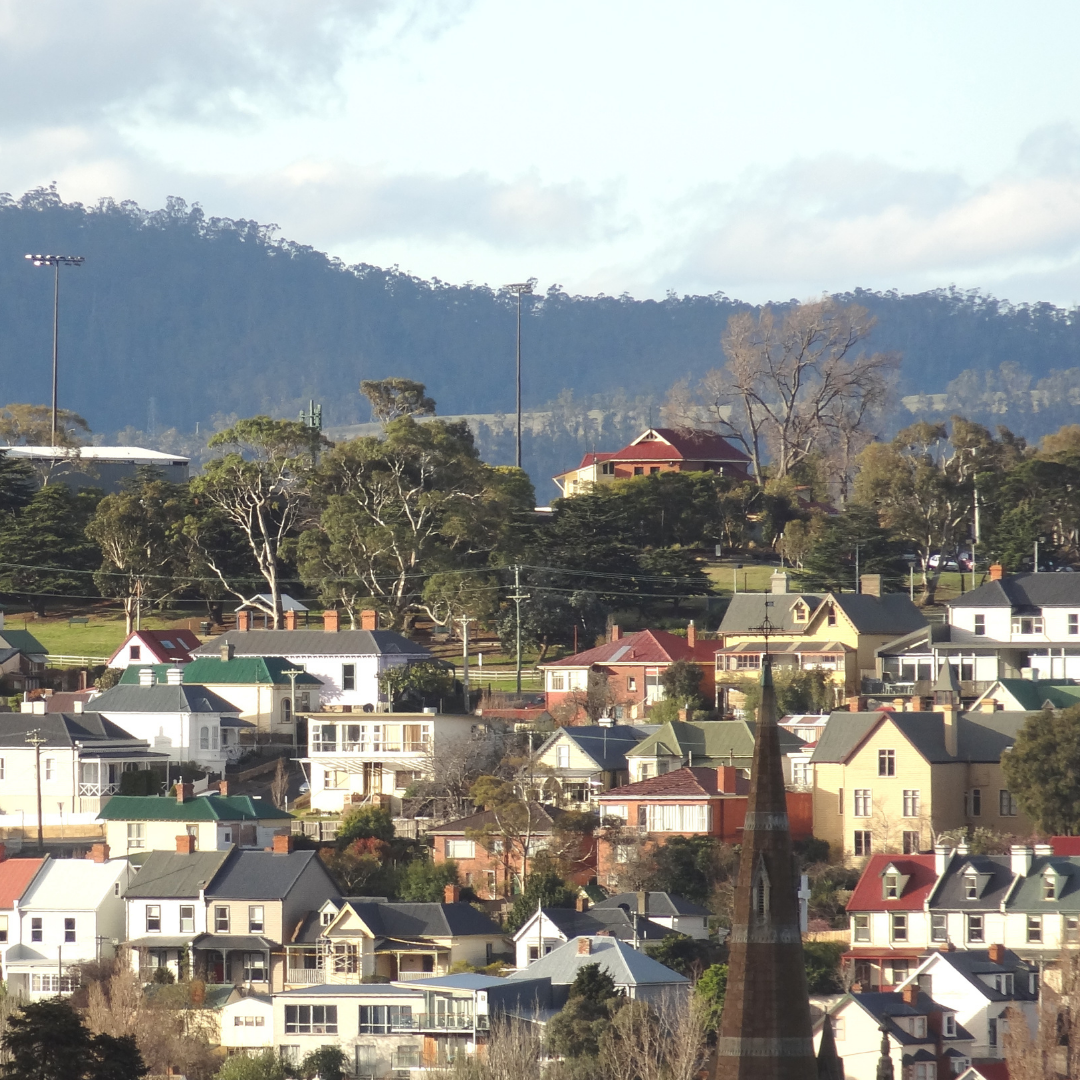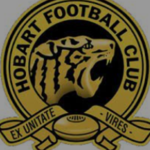 Hobart Football Club – BMB has committed to sponsoring the Hobart Football Club for 3 years as a Gold Sponsor. The season starts 2 April 2021 so if you get the opportunity to get along to a game, roar loudly for the Hobart Tigers!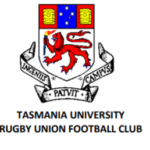 Tasmanian University Rugby Club – BMB has been proud supporters of the Uni Rugby club for many years and in 2021 have extended their support by sponsoring the Women's 7's team.  BMB's support will assist with the new playing and training kits for the women's team.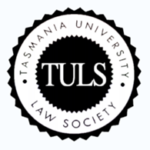 Tasmanian University Law Society (TULS) – Student Success Initiative.  TULS have taken the opportunity of establishing  a tutorial support service for all law students. The tutorials occur once a week and are aimed at providing support to both domestic and international students as they transition through the course subject.  BMB have committed to sponsoring the tutorial conducted in both semester 1 and 2 for first year students.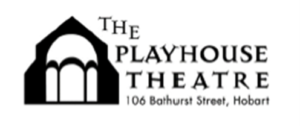 Hobart Rep Theatre – BMB has also had a long history supporting the Hobart Rep Theatre and will continue to do so in 2021.  In 2021 BMB will be the major sponsor of Charlotte's Web which opens at The Playhouse  on 9 April 2021.