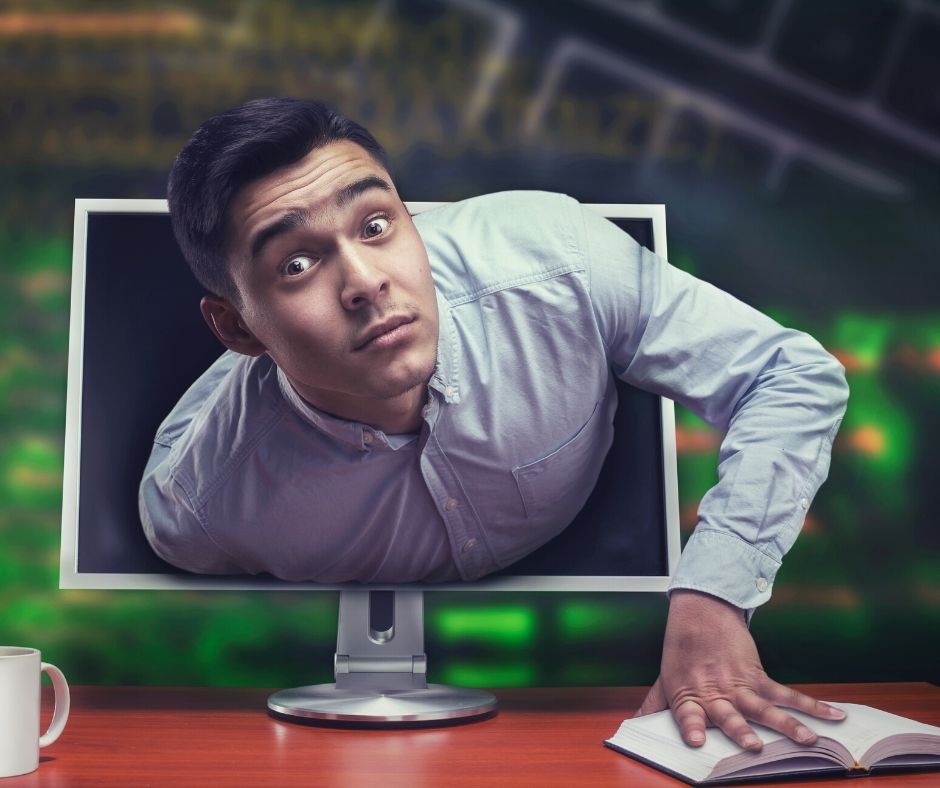 With the recent developments surrounding COVID-19, the Magistrates Court and Supreme Court have had to adapt their practices and procedures.
In line with government policy and directions, the Courts have adopted a preference that where possible, people should comply with their obligations to attend court remotely.  The Butler McIntyre & Butler criminal law team are also working remotely but remain able to answer any queries you may have in respect of your upcoming court appearance or matter generally, promptly.
What does appearing in Court remotely mean for you?
If you are the defendant to a criminal charge, it may be possible for you to attend court remotely. This means that you may be able to appear via telephone.  To arrange to appear by telephone, you should call the criminal lawyer responsible for your matter as soon as possible, to ask them to make the necessary arrangements.
For some matters, the Court still requires you to be present in the Court room.  If you are appearing for sentencing the Court may require you to be present. You may be required to attend court for certain applications, such as restricted licences or restraint orders. Defendants will also likely need to be present for any matters where evidence is to be given. Our lawyers are able to assist regarding any matters you are required to appear in person on, so please call us to arrange for one of our lawyers to speak with you.
The Courts have put in place strict measures in place such as social distancing, reducing the amount of people present in the building and individual court rooms.  For example, if you are a defendant, you will only be permitted to have one support person present with you at court.
These changes may mean that your matter may not go ahead on the day and time previously advised.  You may experience some delay on the day, so you should plan your day with that in mind.
If you have any queries about how your matter will be dealt with then please call the criminal lawyer responsible for your matter.
What should you do?
The most important thing to do if you have a court matter is to contact your criminal lawyer at Butler McIntyre & Butler to discuss how the recent Covid19 changes are affecting your matter. Each matter is different, and we are available to assist and advise you as to how to proceed and what your options are.
If you have been charged with a new matter, and require legal advice, please telephone the Butler McIntyre & Butler criminal lawyers on 6222 9444.  An appointment can be made by phone, to enable your criminal lawyer to provide you with preliminary assistance in obtaining information about your matter, if applicable applying for Legal Aid and answering any questions you may have about your court appearance.