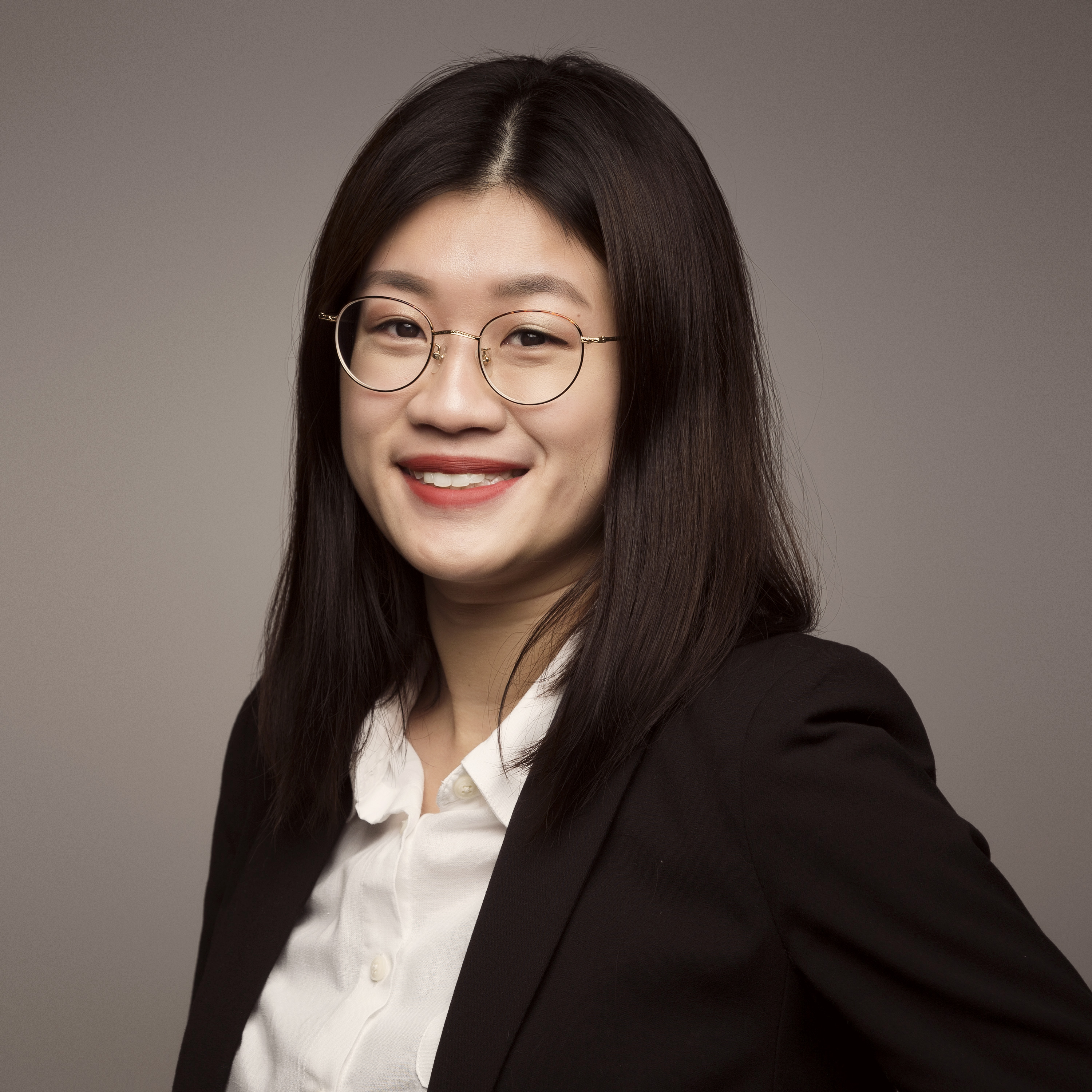 Lawyer
Qualifications:
Bachelor of Business (Management) (2015) Royal Melbourne Institute of Technology (RMIT University)
Bachelor of Laws (2018) University of Tasmania
Areas Of Practice:
Tiffany undertook the Tasmanian Legal Practice Course and was admitted to the Supreme Court of Tasmania in 2019 before commencing legal practice at Butler McIntyre and Butler.
Tiffany is a solicitor in the Property and Commercial Transaction team. She focuses mainly on commercial law, conveyancing transactions and estate planning.
Tiffany is bilingual and speaks Mandarin and English. With this advantage, she has assisted Mandarin-speaking clients in Tasmania with their property matters, handled different types of Foreign Investment Review Board ("FIRB") applications such as residential and commercial FIRB applications, and has obtained satisfactory outcomes for her clients in a timely manner. She understands the needs of her clients and has obtained working knowledge with FIRB procedures, foreign duty, duty and CGT.
In her free time, Tiffany enjoys spending time with her partner and her friends and exploring different parts of Tasmania.