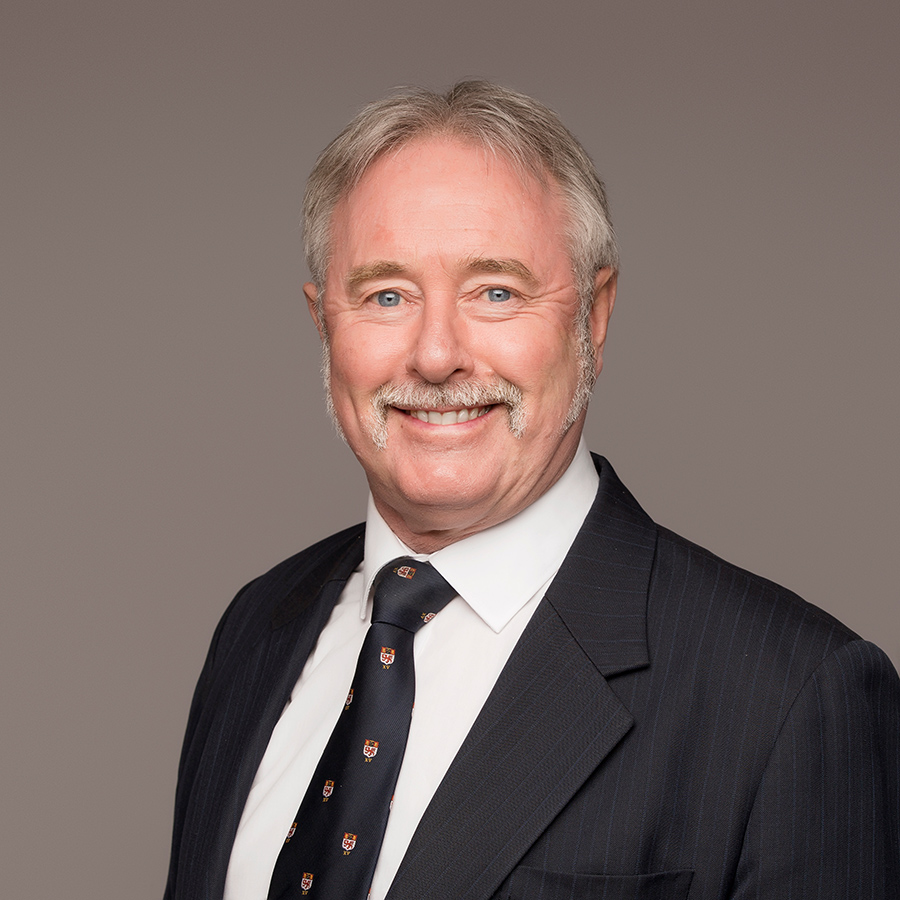 Partner
Qualifications:
Bachelor of Laws (1979) – University of Tasmania
Areas Of Practice:
Phil commenced practice with Butler McIntyre & Butler in 1979 shortly after graduating from the University of Tasmania. He became a Partner in 1985.
Phil practises predominantly in commercial and property transactions with an expertise in trusts and companies, security preparation and enforcement, liquor licensing, insolvency, leases, wills & probate and estate planning. He has appeared as counsel before the Supreme Court, Federal Court and a number of tribunals.
Phil works closely with clients, endeavouring to develop their skills so they can achieve independent control over their own affairs for the better and more efficient running of their own business and family affairs.
Phil held the part time position of chairman of the Liquor Licensing Board for 19 years and taught part time in commercial law for many years with the post graduate legal practice course conducted by the University of Tasmania. He is also a past president of the Commercial and Property Law Committee of the Law Society of Tasmania.
Phil is a former amateur rugby player and is current chairman of the Tasmanian Rugby Union Judiciary and a member of the Rugby Australia National Disciplinary Committee.
His passions are the Australian/Tasmanian bush, music including oratorio and opera, Australian and South American literature, and sailing.
Phil retired from the Partnership on 30 June, 2020, but remains as a valued Consultant.