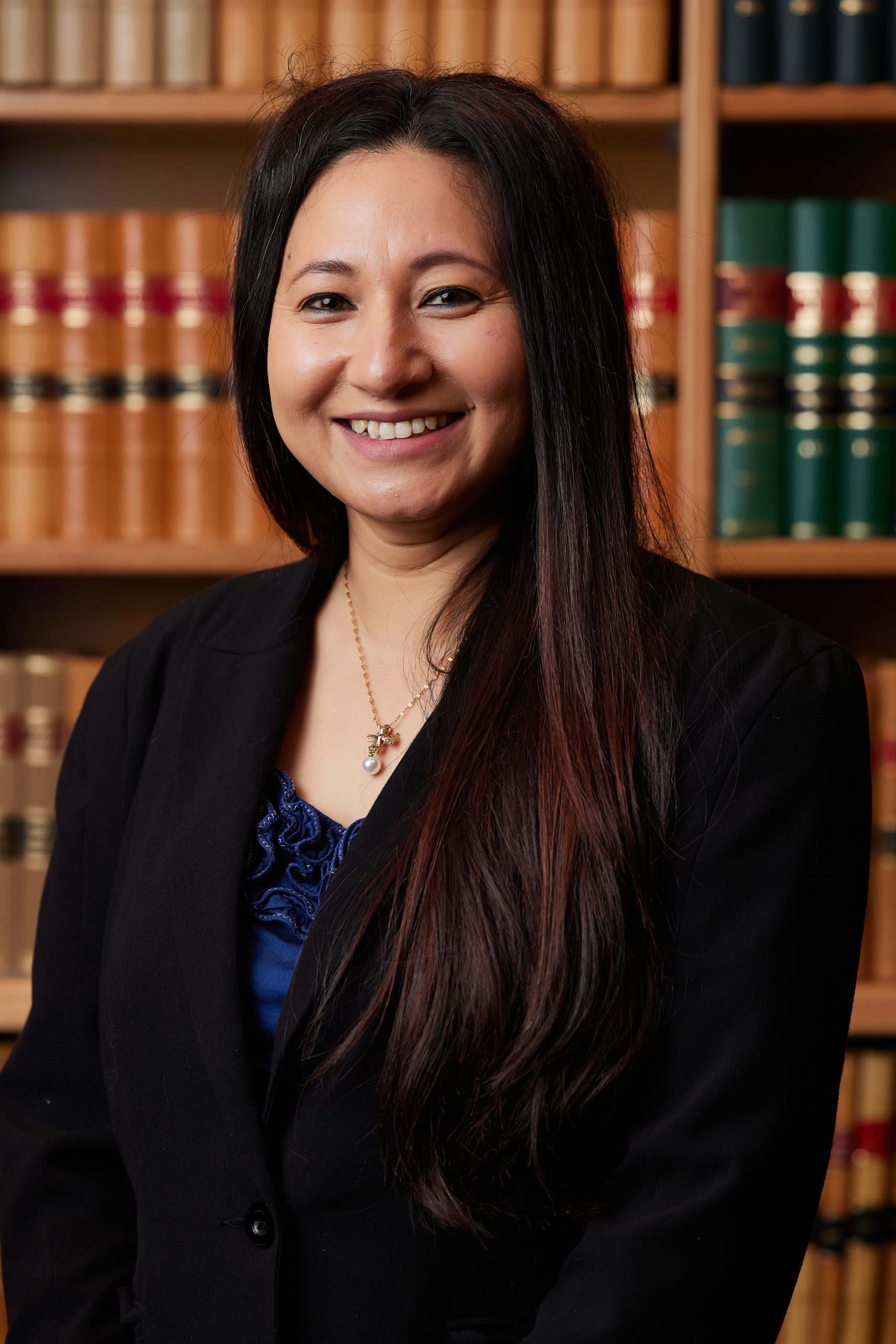 Graduate Lawyer
Qualifications: 
Master of Laws International (2015) – La Trobe
Bachelor of Laws (2022) – University of Tasmania
Graduate Diploma of Legal Practice (2023) – University of Tasmania
Areas of Practice:
Pabita is a passionate and dedicated graduate lawyer and was admitted as a legal practitioner to the Supreme Court of Tasmania in 2023. Pabita gained practical experience through Center of Legal Studies (UTAS) where she excelled in courses related to property law and commercial law.
Pabita is enthusiastic about embarking on her legal career and looks forward to contributing her expertise especially in property and commercial sector.
In her spare time, she is passionate about crafting poems, whether it's capturing the beauty of nature or exploring the depths of human emotions which brings a sense of peace and connection to her inner self. She enjoys spending time with her family.