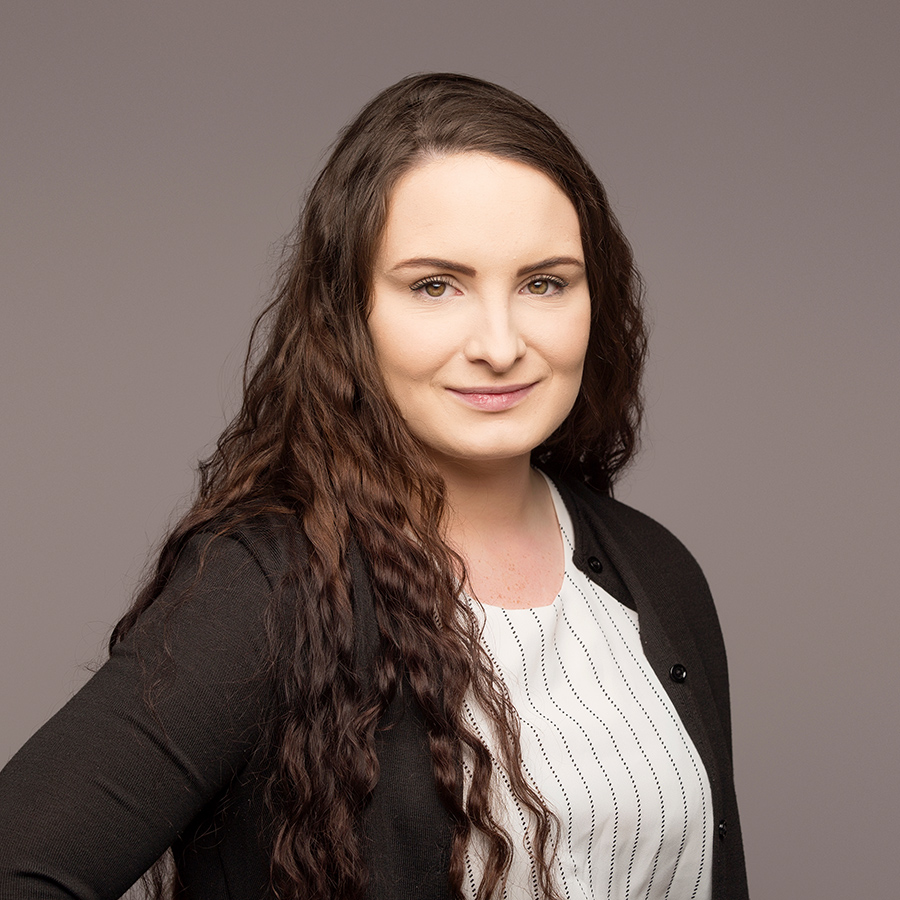 Conveyancing Clerk
Areas Of Practice:
Olivia joined Butler McIntyre & Butler in 2018.
Olivia has been involved with banking and the law since leaving school, and has since chosen conveyancing as her specialty. She has gathered experience in mortgage processing, particularly discharge of mortgage, and also as a conveyancing paralegal.
Olivia is ready to assist you with the sometimes confusing areas of conveyancing.
In her spare time, Olivia likes to spend time with her family.