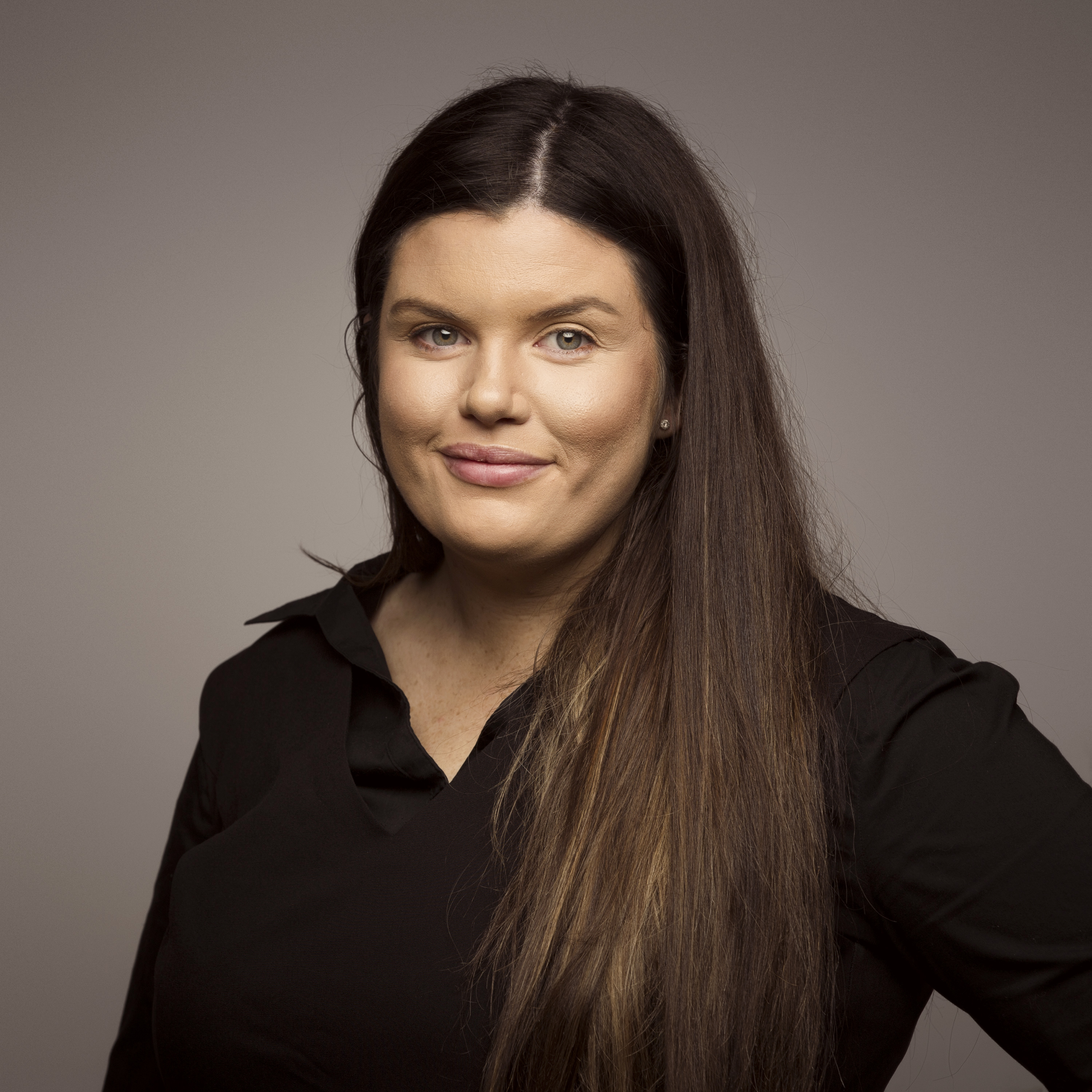 Lawyer
Qualifications:
Bachelor of Arts and Bachelor of Laws with First Class Honours in Law
Areas Of Practice:
Meghan joined Butler McIntyre & Butler as a clerk in March 2019 while completing the University of Tasmania Legal Practice Course.
While completing her studies, Meghan worked as a tutor at the University of Tasmania. She currently still tutors in Property Law and Corporations Law.
Meghan also completed a range of work experience opportunities during her studies at various law firms around Tasmania and Australia and at the Supreme Court of Tasmania. In 2018 Meghan interned for two months at the Aboriginal Legal Service in Parramatta, where she worked in child protection and Family Law.
Throughout her studies Meghan was a keen participant in mooting competitions. She represented the University of Tasmania in the 2018 Australian Law Students Association Championship Moot, where the University of Tasmania was named National Champions for the first time. She also represented Australia in the 2019 Commonwealth Lawyers Association Mooting Competition held in Zambia, Africa. She continues her interest in mooting though coaching and judging student moots.
In her spare time Meghan enjoys spending time with family and friends.