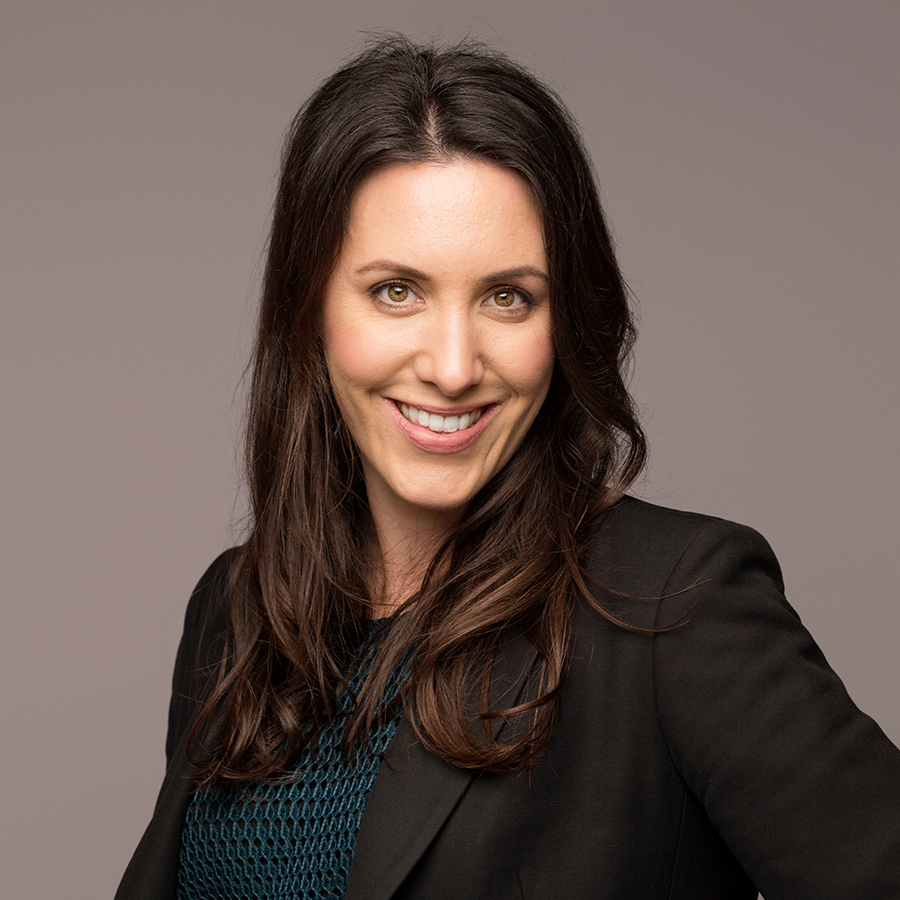 Associate
Qualifications: 
Bachelor of Laws (2008) – University of Tasmania
Bachelor of Arts (2008) – University of Tasmania
Master of Applied Law (Family Law) (2013) – College of Law
Areas of Practice:
Meaghan joined Butler McIntyre & Butler in 2014.
Meaghan spent a number of years engaged as a solicitor with a specialist family law firm in Melbourne before returning to Hobart to work at another law firm as a family lawyer. She completed her Masters Degree in Family Law in 2013 and was awarded the Sandra Paul Memorial Prize for being the best graduating student of her class.
This complete immersion in family law has led to Meaghan quickly becoming an experienced and knowledgeable family lawyer.
Meaghan is committed to assisting her clients achieve a timely and just resolution of the issues that arise from separation. She has extensive experience in issues relating to children and their care arrangements following separation.
Meaghan also contributes her time and knowledge to Hobart Community Legal Services.