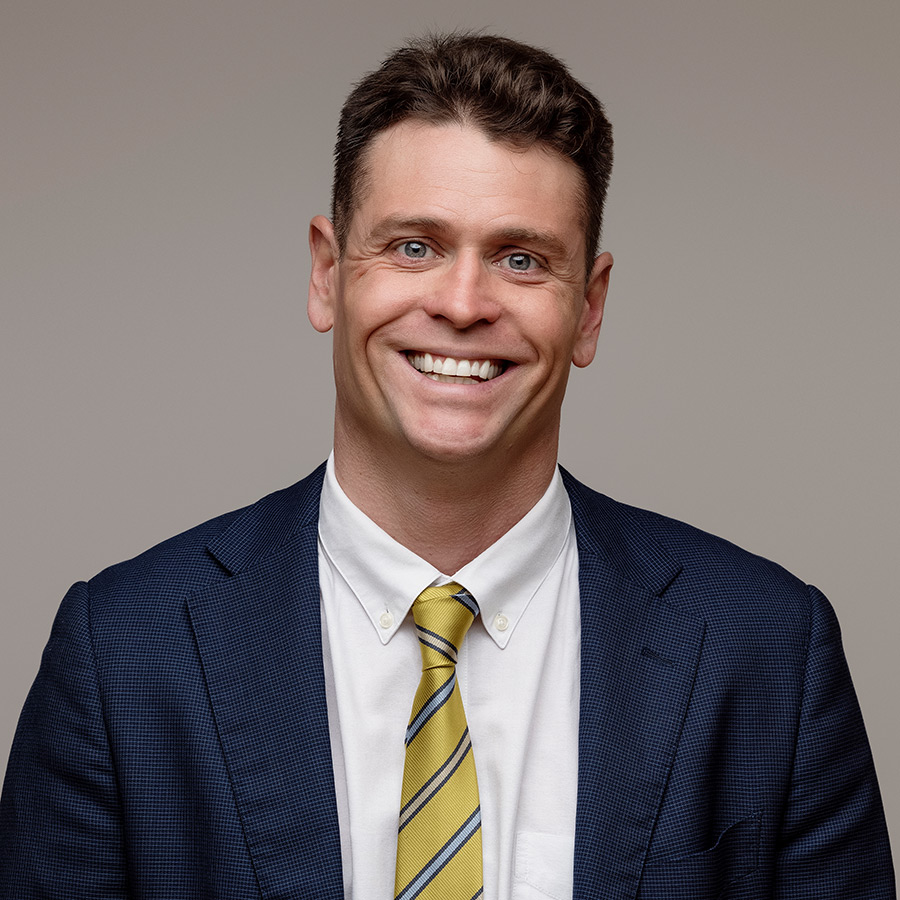 Lawyer
Qualifications:
Bachelor of Arts and Science (2009) – University of Sydney
Masters of Arts (Journalism) (2011) – Charles Sturt University
Bachelor of Law (Hons) (2020) – Queensland University of Technology
Areas of Practice:
Prior to becoming a lawyer Lachlan worked as a journalist for one of Australia's largest media companies. He presently practices in defamation, family law and civil litigation.
Lachlan's journalism background and extensive experience with online publishing and social media means he is well placed to assist corporate clients in the defamation and media law space. For individuals it means he is well-versed in how to best protect a person's reputation.
As a journalist Lachlan's great passion was investigative work and in 2017 he and a colleague were credited by the Clarion Awards with helping to start a major investigation into corruption in local government. Today, he aims to bring the same tenacity and work ethic to the law and secure the best possible outcomes for his clients.
Lachlan is passionate about access to justice and presently undertakes some work which is funded by the Legal Aid Commission of Tasmania in both the criminal and family law areas.
When he's not at work Lachlan enjoys spending time with his young family. He also has a real love of the ocean and the outdoors and enjoys surfing, fishing, free-diving, sailing, skiing and hiking.