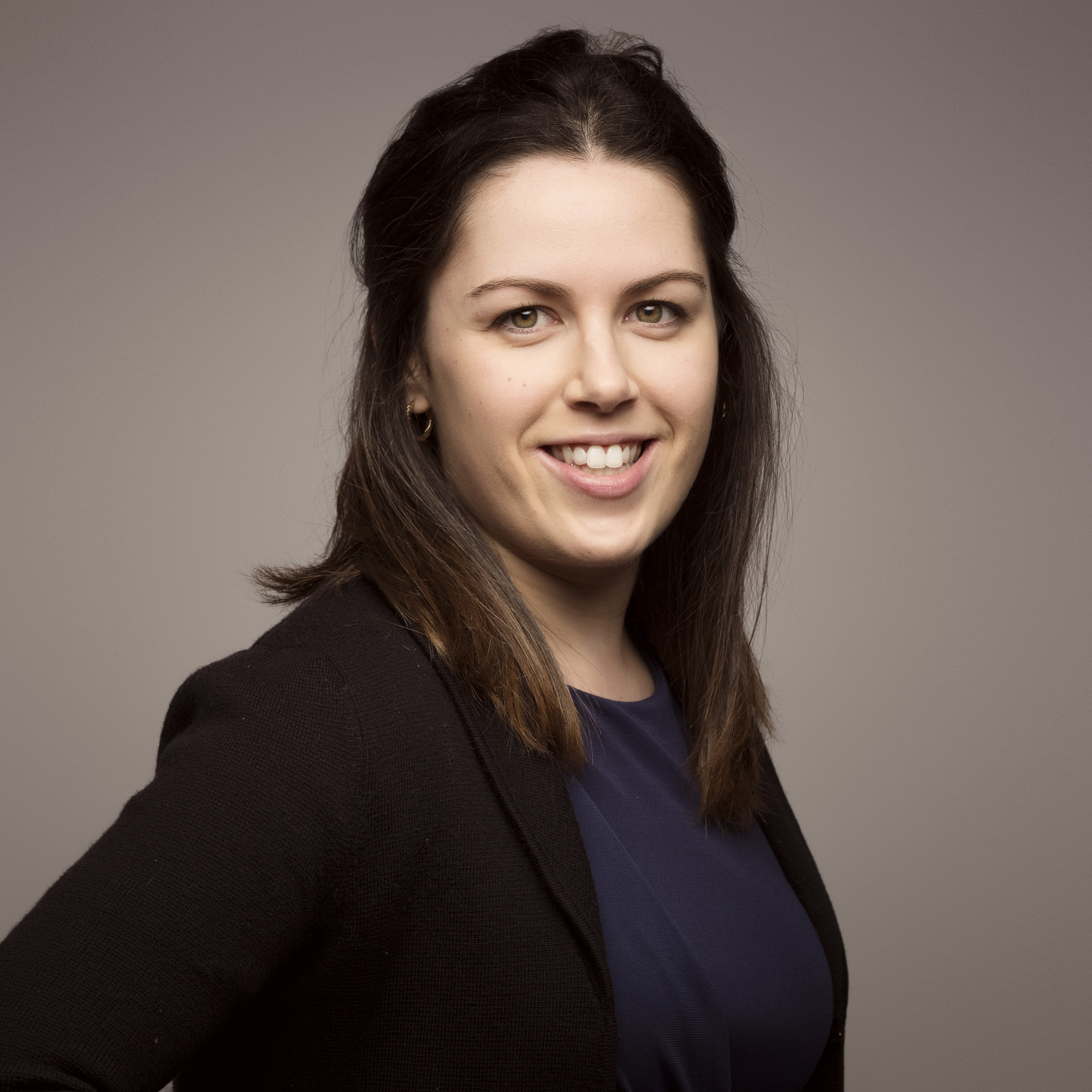 Lawyer
Qualifications: 
Bachelor of Laws (2015) University of Tasmania
Bachelor of Arts (2015) University of Tasmania
Areas of Practice:
Katryna graduated from the University of Tasmania in 2015, and subsequently completed her Graduate Diploma in Legal Practice in 2016. She then commenced work at another Hobart law firm in the areas of family law, criminal law, conveyancing and wills and estates.
Katryna commenced at Butler McIntyre & Butler in 2019 as a member of the Family and Relationships Law team and can assist clients in all areas relating to family law, including parenting and property matters, child protection matters and family violence order applications.
Katryna is committed to assisting her clients throughout what is often a stressful period in a timely and efficient manner. Katryna can advocate on behalf of her clients in both a mediation and Court setting.
In her free time, Katryna enjoys travelling and spending time with friends and family.