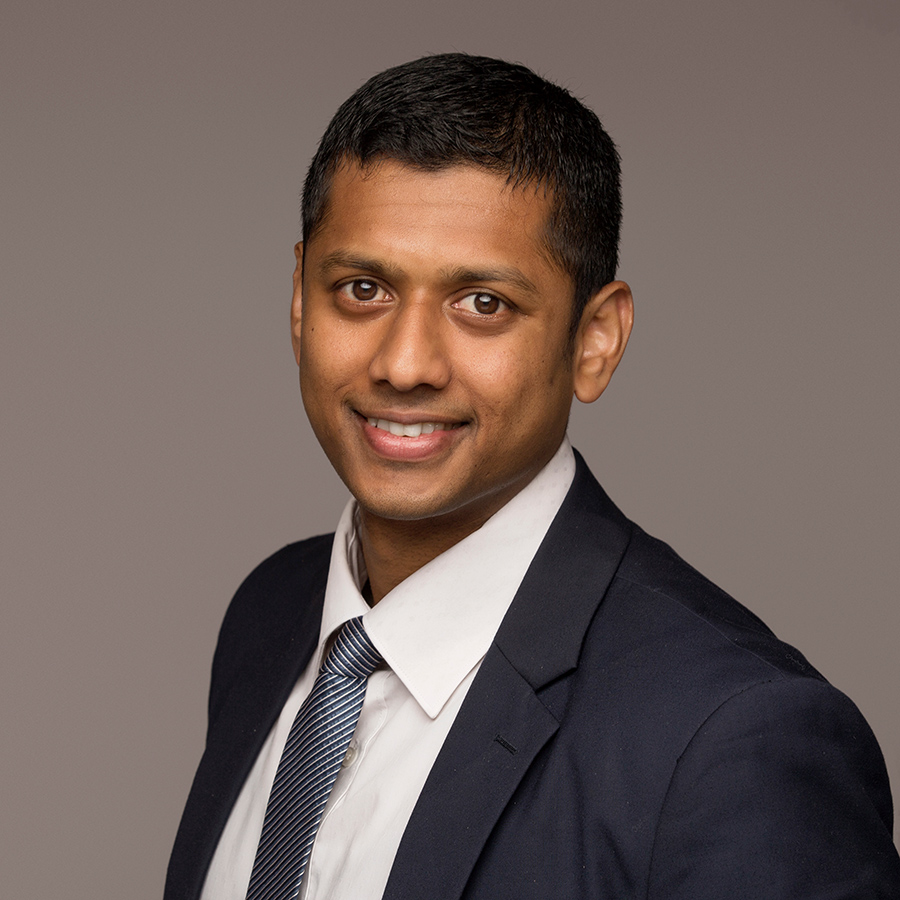 Lawyer
Qualifications:
Bachelor of Laws (2016) – University of Tasmania
Areas Of Practice:
Ivan commenced legal practice at Butler McIntyre & Butler in 2018 after migrating to Tasmania 6 years ago with his family.
Ivan is Singaporean of Sri Lankan descent. He is bilingual, speaking Tamil and English fluently. He also understands a little Mandarin.
Ivan is part of the Property and Commercial Transactions team with a particular focus on property matters and assisting clients with their estate planning needs.
As a former police officer he has been trained to deal with people in various situations, and is very approachable. He will give careful consideration to his client's problem and advise them for the best possible outcome.
Ivan likes to keep fit, participating in team sports such as soccer and futsal, as well as Krav Marga. He is actively involved in his church, and of course, he loves spending time with his young family.