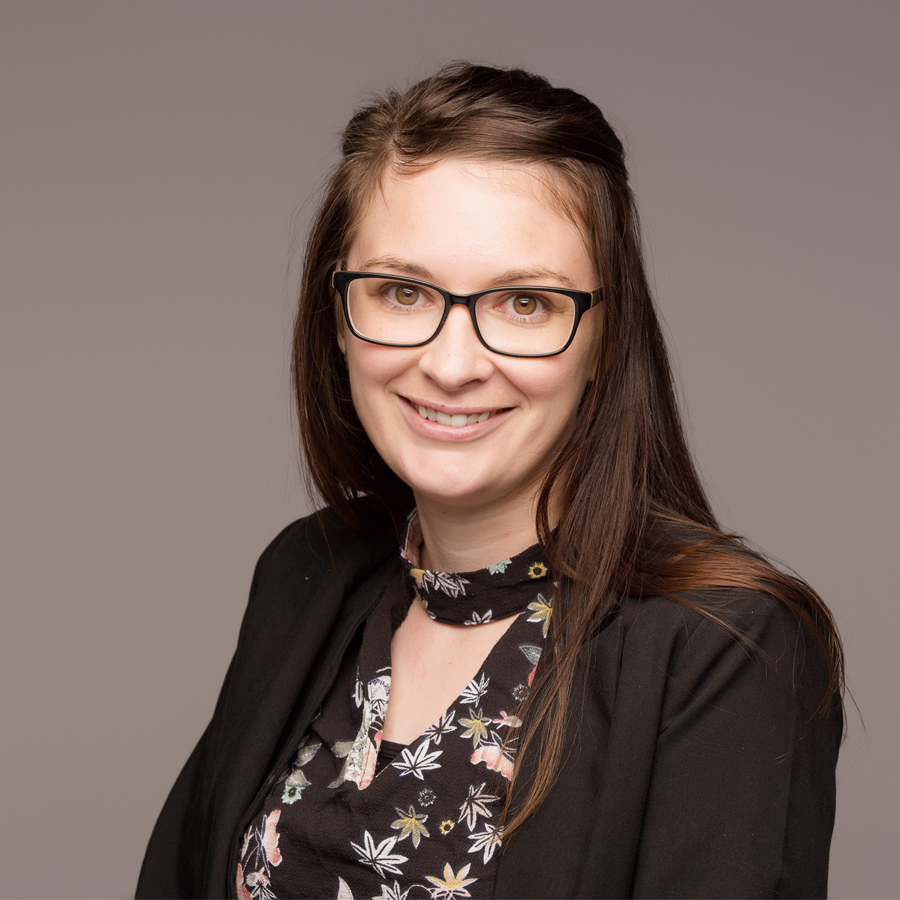 Conveyancing Clerk
Areas Of Practice:
Emma joined Butler McIntyre & Butler in 2018, having worked in the legal industry for the past 10 years. She has gained knowledge in various areas, but has chosen to specialise in conveyancing.
Emma's extensive experience means that she can confidently deal with all conveyancing transactions. She is ready to guide you through the conveyancing process and to offer you qualified advice to deal with your matter.
In her spare time, Emma enjoys spending time with her young son and partner at Meadowbank Lake or anywhere by the water!