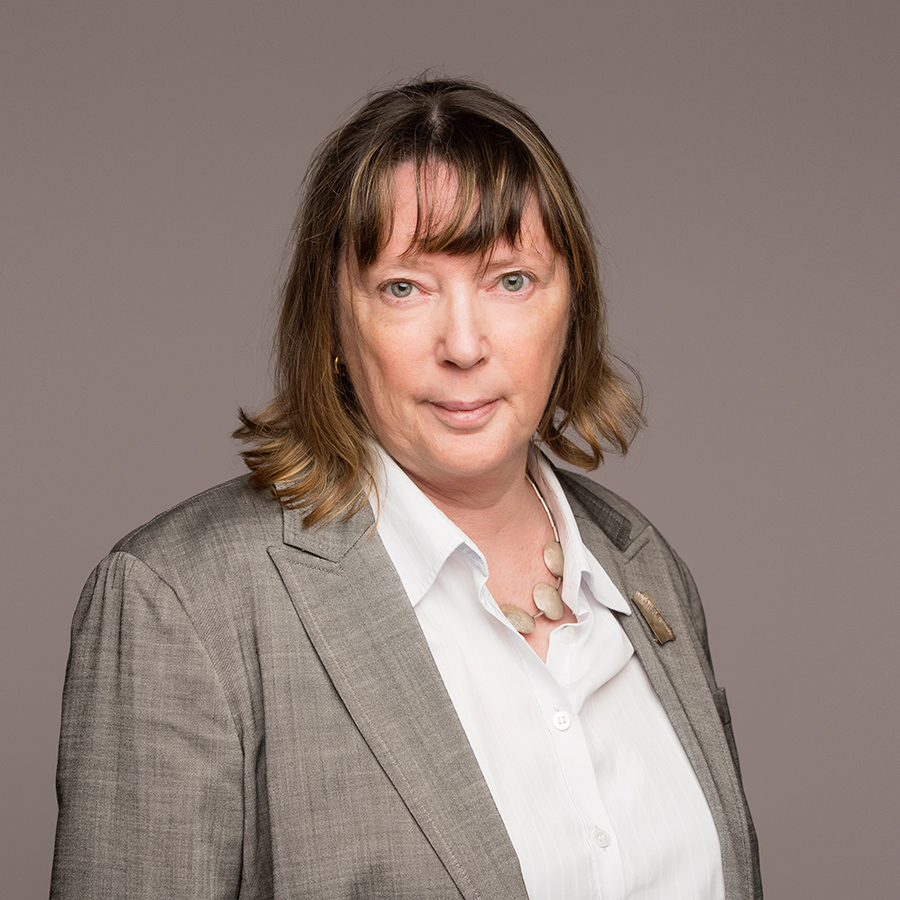 Conveyancing Clerk
Areas Of Practice:
Denise joined Butler McIntyre & Butler in 2013.
Denise has worked for Hobart legal firms since 1979 and has specialised in providing conveyancing services since 2002.
As a Conveyancing Clerk, Denise's main focus areas are the buying and selling of residential, rural and investment properties. Denise is dedicated to providing her clients with the best service to ensure that the sale or purchase of their property is a smooth process.
In 2009, she became an Associate Member of the Australian Institute of Conveyancers (Tas).
Denise enjoys seeing movies, reading and travelling in her spare time.