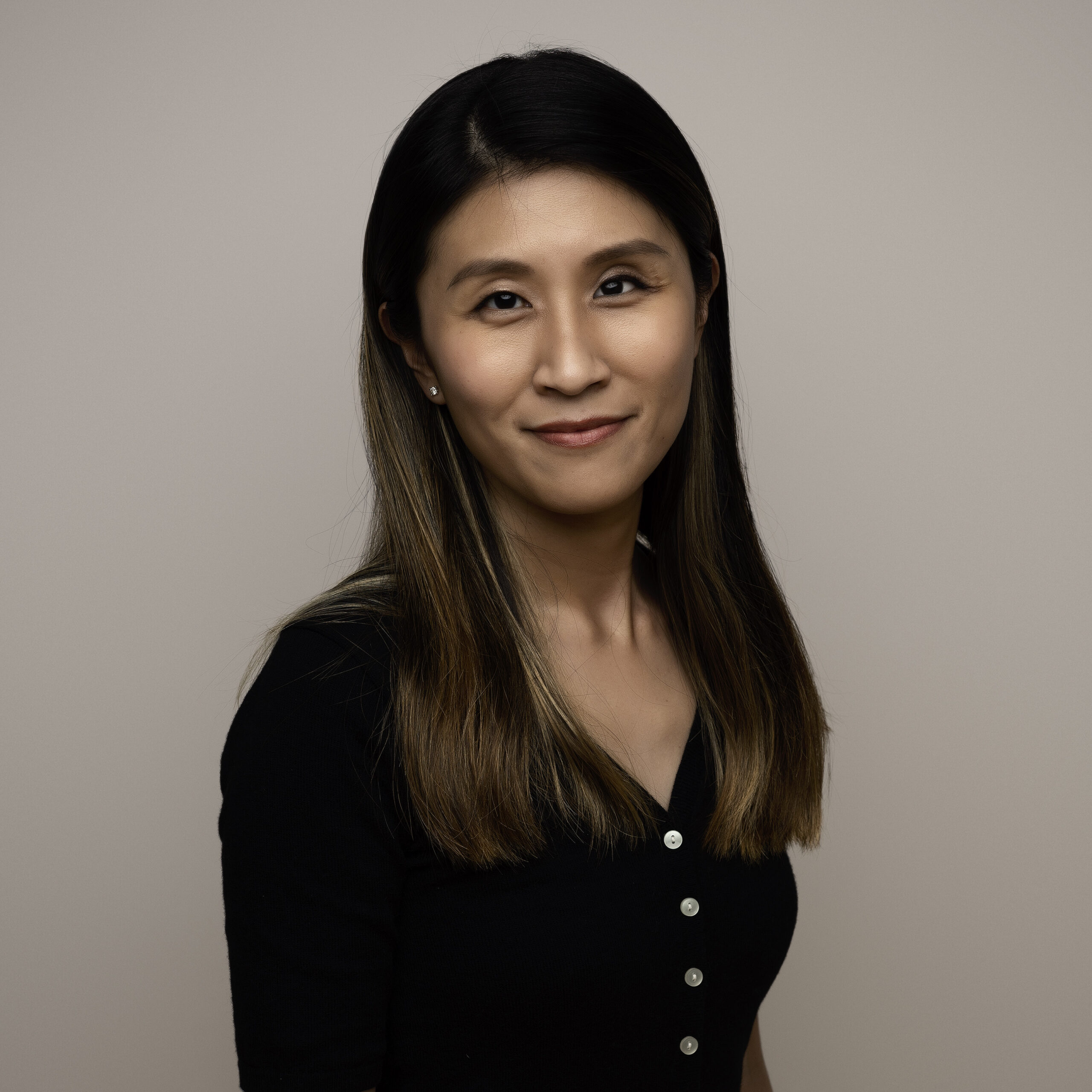 Associate
Qualifications:
Bachelor of Business Administration (Law) (2004) – The University of Hong Kong
Bachelor of Laws (2005) – The University of Hong Kong
Postgraduate Certificate in Laws (2006) – The University of Hong Kong
Graduate Diploma of Legal Practice (2022) – University of Tasmania
Areas of Practice:
Denice was admitted as a solicitor in Hong Kong in 2008. She spent 11 years practising law in Hong Kong in the areas of civil litigation and dispute resolution before she was admitted to the Supreme Court of Tasmania in 2022.
Denice's work in Hong Kong covered a broad range of matters such as contractual disputes, directors' duties, shareholders' disputes, regulatory and compliance issues, insolvency and personal injury. Her experience working with clients from all walks of life and other professionals such as forensic accountants and medical specialists has made her an effective communicator with people who have different perspectives and interests.
Denice is fluent in English, Cantonese and Mandarin. She is solution-focused and strives to provide high quality legal services to her clients in a timely and cost effective manner.
Outside of work, Denice enjoys travelling and handicrafts. She also loves spending time with her family and her neighbour's cat.